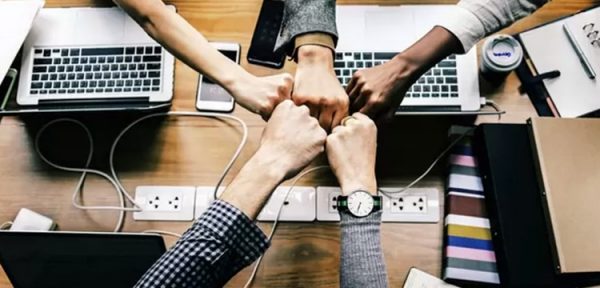 Jobs of Tomorrow by Paresh Soni Associate Director for research at the Management College of Southern Africa (MANCOSA)
The question of the future of youth employment in Africa has taken centre stage in terms of research and policy analysis and other critical discussions. Africa represents more than 30% of the world's youth.
It is the youngest continent in the world: 21% of its 1.2billion people are between 15 and 24 years old, whereas 42% are younger than 15.