DEPLOYING INNOVATION & QUALITY AT SCALE TO TRANSFORM AFRICAN HIGHER EDUCATION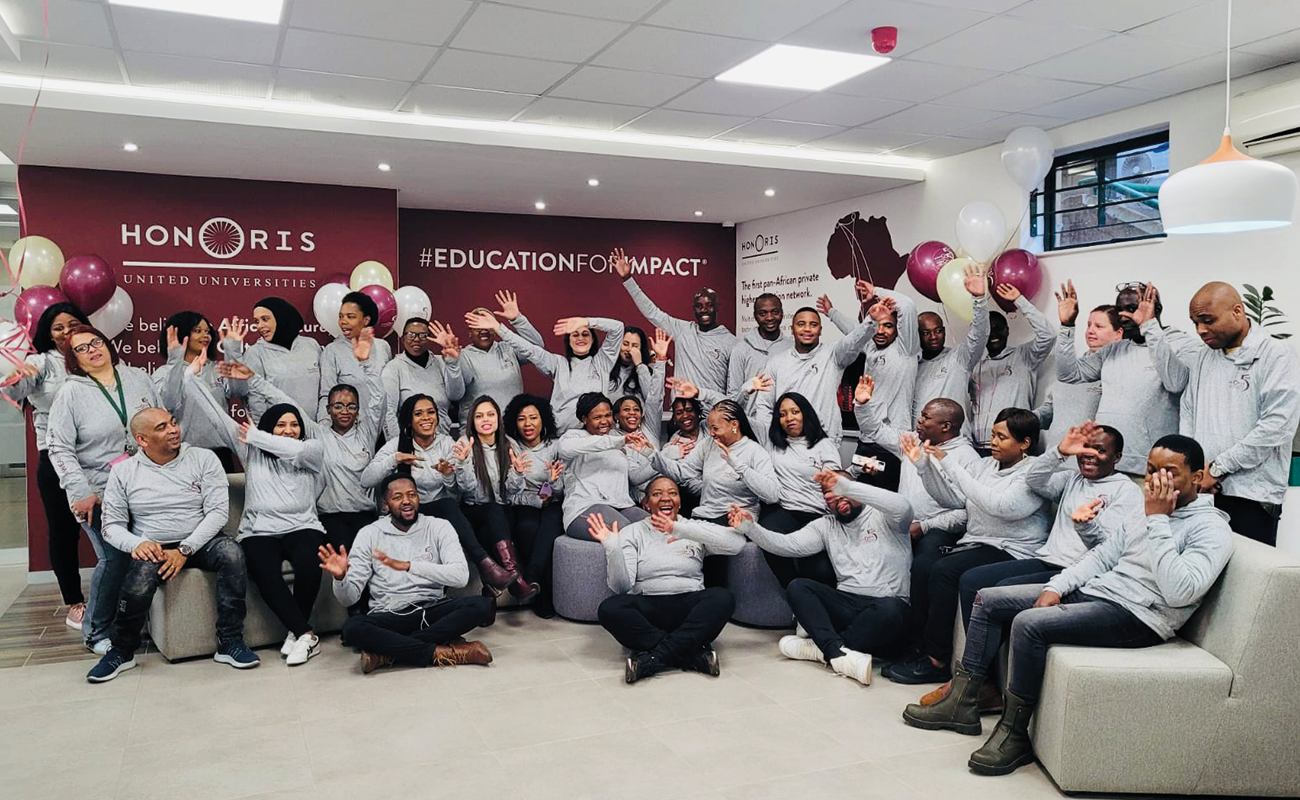 INTRODUCTION WORDS FROM HONORIS UNITED UNIVERSITIES GROUP CEO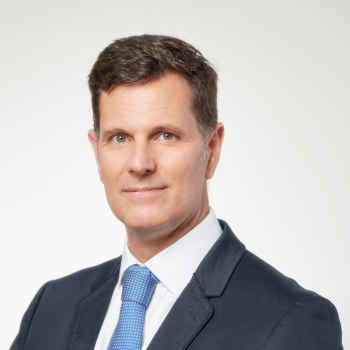 « I am delighted to present to you the Honoris Impact Report for 2022, our second report. Whilst last year's Inaugural Impact Report served as the foundation of our reporting method introducing the impact score, our six core impact pillars, and our alignment to the UN SDGs since Honoris inception in 2017, this report serves as a comprehensive update of our progress and commitment to making a positive difference in the world.
Creating a more sustainable and equitable future is paramount. Africa has the opportunity, through our demographic dividend youth, to set the pace of human talent development with resilience and agility, harnessing innovation to prepare the global workforce of tomorrow.
As you navigate this report, I hope you enjoy the stories and achievements that highlight the breadth and depth of our impact across Africa. We remain resolute in our commitment to driving even greater positive change in the year ahead.
Together, we can build a more sustainable, inclusive, and prosperous future for all. »
Dr. Jonathan Louw, Honoris United Universities Group CEO
Explore our 2022 impact through six core pillars
DISCOVER OUR IMPACT PERFORMANCE