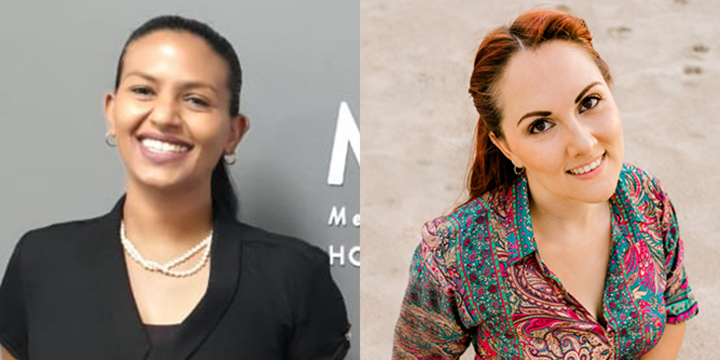 Supporting The Future of Women In STEM
In order to empower and inspire the next generation of females in STEM, it's imperative that we are backed by faculty and staff who are passionate about leading the way in this field. Two of these incredible women shared their insight into the importance of female representation today.

Mancosa South Africa's Dr Cleo Karrim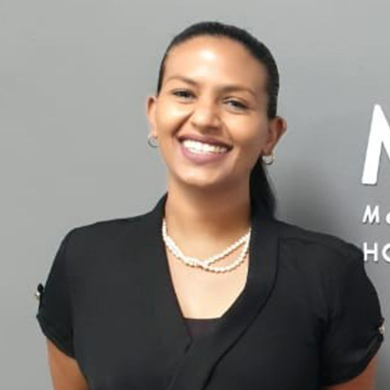 As the Associate Director of Mancosa's School of Education, Dr Cleo Karrim's passion for empowering and supporting her students has always been key to her work.
Why did you choose to study STEM?
As a student teacher, I opted to major in Biology, Natural Science and Technology. The process of scientific investigation, hypothesis testing and re-testing, always intrigued me. As a teacher, I often took part in the Eskom Science Expo, where I served as a judge. Watching young people problem-solve and find solutions to real-life problems was fulfilling. I believe that inquiry-based learning in STEM education is an enabler to the resolution of many current environmental challenges we face today.
Why do you think it is vital that women are represented in the STEM fields?
Women remain underrepresented in the STEM field and this sends a message to girls that science and mathematics are male domains. The world of work is changing and in order to see a healthy balance in the next century, women need to be influential in this space to close the widening gap of disparity.
What projects are you currently working on?
We have just completed designing and developing two regional iTEACHlabs in Johannesburg and Cape Town. These are digital, innovative spaces where we equip teachers in training with the necessary skills for the 21st-century classroom.
Personally, I am completing my second Master's degree, an MBA through Regent Business School and I am also working on my own research in Micro-aggressions and the South African teacher.
Red & Yellow Creative Business School South Africa's Nicline 'Zabby' Taljaard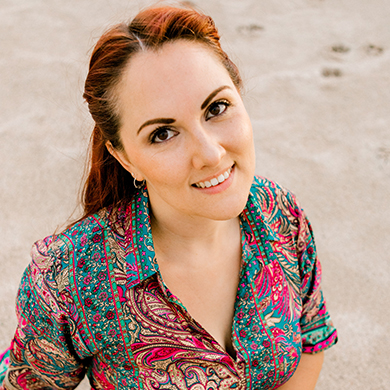 As an Instructional and Learning Experience Designer at Red & Yellow Creative Business School with a BSc in Sport Science and a PGCE Cum Laude, Nicline 'Zabby' Taljaard spoke to us about the importance of building female representation in STEAM – Science, Technology, Engineering, Arts, and Maths.
Why did you choose to study STEAM?
I have always had a passion for nature, biology and all things creative. From a young age, I also realised that being able to effectively leverage technology is the gateway to the future – especially in a career sense. Therefore, I have always been drawn to studying science, arts and technology. Having studied in the faculties of Science and Humanities has not merely equipped me with large amounts of knowledge, but also helped me to develop many other useful skills. These skills include how to effectively develop my curiosity into research in order to learn more about topics, theories and even software that I have never encountered before. In this way, I can be an eternal scholar and empower myself to create my own destiny.
Why do you think it is essential that women are represented in the STEAM fields?
I believe that all healthy individuals have a deeply rooted, natural desire to contribute to the societies and communities around them in a meaningful way. However, I also believe that how we are allowed to contribute should not be limited purely on the basis of sex. Women often have a different lived reality and perspective on the world than men. Having a greater female representation will allow for greater diversity in opinions, ideas, and perspectives – which often forms the basis of brainstorming, research, and problem-solving. Ultimately, this could lead to faster developments and greater discoveries on all fronts of STEAM. With greater diversity comes greater opportunity.