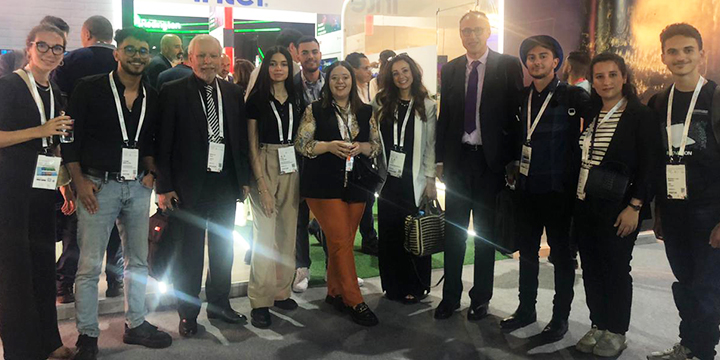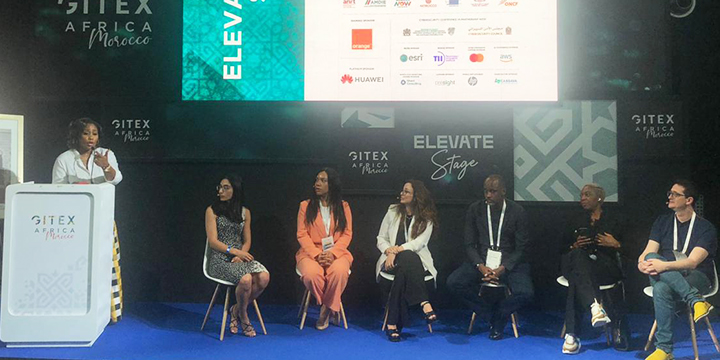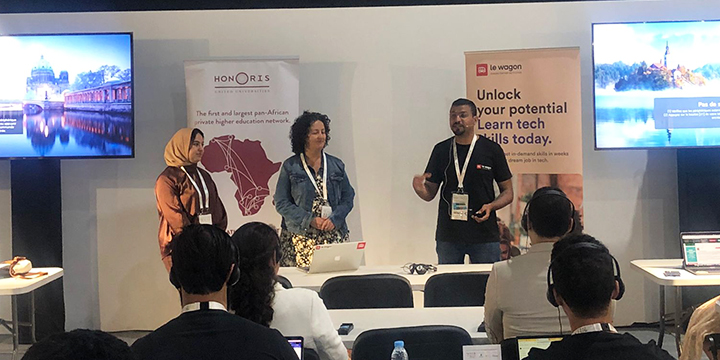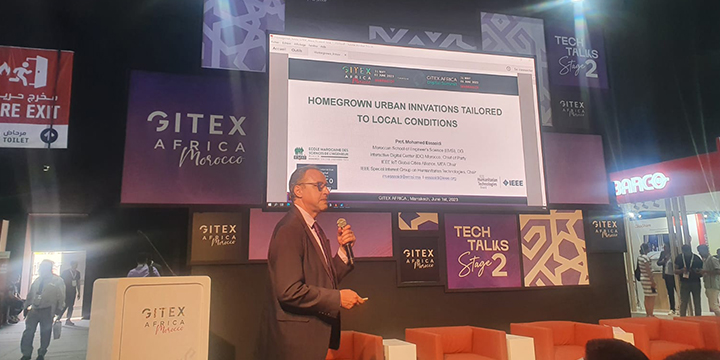 GITEX lands in Morocco with full support from Honoris United Universities
7 June 2023 – Honoris supported Africa's largest tech and start-up event as the world-renowned GITEX GLOBAL Largest Tech & Startup Show in the World landed in Morocco, uniting communities in the innovation and technology ecosystem to build a secure, digital, resilient, and sustainable future for the continent. The highly anticipated first edition of GITEX Africa took place in Marrakech, tackling the most crucial topics including artificial intelligence, agritech, digital cities, fintech, and cybersecurity.
Our General Director of Moroccan-based Ecole Marocaine des Sciences de l'ingénieur and MEA Chair of the IEEE Global Cities Alliance, Professor Mohamed Essaaidi, joined leaders from the Conseil national du numérique (The French Digital Council), PerceptIn, AUSIM, Hill+Knowlton Strategies, and Schneider Electric, to discuss the urgency in advancing the Net Zero Agenda. They insisted that technology must be amplified to advance sustainability and accelerate the transition from renewable energy to smart cities. Prof Essaaidi also hosted a fireside chat on the importance of tailoring homegrown innovations that are fit for local conditions, based upon his vast experience working at national, regional, and pan-African levels.
Meanwhile, our Chief Growth and Strategy Officer, Laura Kakon, joined an engaging panel alongside our longstanding partner, AfriLabs, on the topic of 'Creating a Movement for Africa's Prosperity Through Innovation'. Together with the International Trade Center ITC and Smart Africa, the panelists discussed the importance of a multi-stakeholder approach to leverage innovation in Africa's young people, which must include corporates, investors, academia, and governments, working towards a shared pathway for Africa's prosperity.
Throughout the event, our partner institution and world-leading coding bootcamp Le Wagon Casablanca offered attendees certified training in three workshops: Product Design, Build a Game with Javascript, and Machine Learning. Coding is a core competency in the 4IR world of work and we're proud to enrich the learning experience of Africa's future talent at this year's event. Thanks to our leaders Omar Kazeb and Laura Martin for delivering highly valuable content to delegates.
It was an inspiring and energizing collaboration of leaders and talent, and we are proud to continue harnessing the opportunities for technology and innovation to transform lives in Africa, through our mission of Education for Impact.