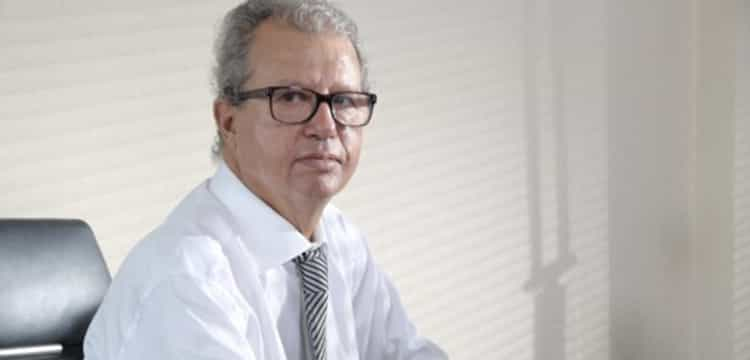 EMSI founder heads national federation to boost innovation and training for 21st century jobs
Casablanca, September 9th 2020
Dr Kamal Daissaoui, a co-founder and president of École Marocaine des Sciences de l'Ingénieur (EMSI), has been elected President of the Private Education Federation (FEP). For this mandate, Dr Daissaoui has emphasized that the Federation is committed to support agility, responsiveness, and innovation in the sector and to preparing graduates to embrace digital transformation, remote working and entrepreneurship.

The FEP is overseen by the General Confederation of Moroccan Enterprises (CGEM). The Ordinary General Assembly, at which Dr Daissaoui was unanimously elected president, took place on 3 September 2020 in Casablanca. Dr Daissaoui will head the FEP, which was created in the 1990s and is now being reactivated, for the 2020-2023 mandate.
Saaid Amzazi, Minister of National Education, Vocational Training, Higher Education and Scientific Research, via videoconference welcomed the revival of the FEP, stressing the importance of the contribution of the private education sector.
President of the CGEM, Chakib Alj, highlighted the efforts of the various private education actors in Morocco to refresh the FEP, and called for strong involvement of the ecosystem, which today faces real challenges due to the pandemic.
Dr Daissaoui stressed the importance of concluding a programme-contract for the development of the sector and the rollout of the transformation planned as part of the implementation of Morocco's Framework Law 51.17, which aims to increase the quality and accessibility of the education system. He also noted the need to protect the interests of education and professional training in collaboration with the government, and national and international bodies.
The FEP currently has 333 members from private general education (fundamental, collegial and secondary), private vocational education, private higher education and scientific research.