Education is transformative. It can improve job prospects, generate opportunities and alter an individual's future for the better. Whether in the form of a university degree or the learning of a second language, a quality education can significantly improve the prosperity of the student and their family.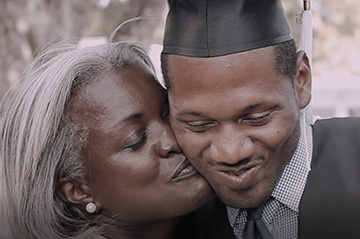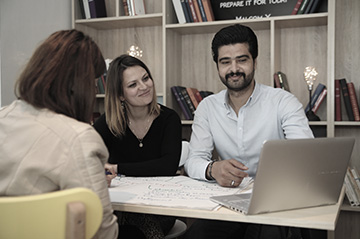 We educate for impact and we are committed to developing this belief as a mindset within our pedagogical approach. Our graduates will be competitive in their endeavors and will drive change and leadership in their communities and countries.
We will build and invest in providing workspace, access to resources, and centers where this spirit of actively contributing is developed, promoted and celebrated.