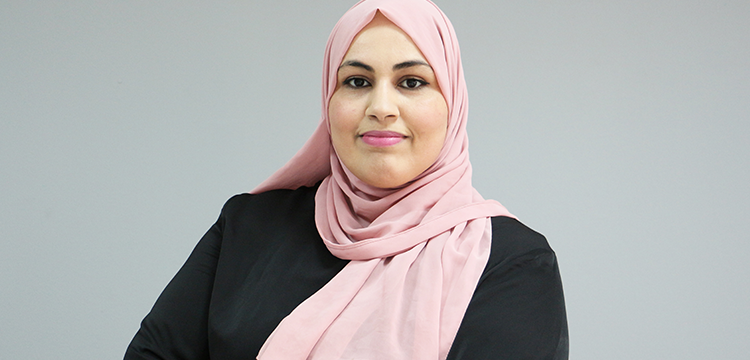 AI Projects & Research Lead By Professor Sawsen Selmi
5G and artificial intelligence (AI) is driving significant transformation, offering new opportunities for innovation, economy, and society.
The latest generation of mobile networks enables the deployment of groundbreaking innovations. 5G, being up to 20 times faster than 4G, empowers developers to create faster, better and lighter apps and helps the advancement of the Internet of Things (IoT). This technology has revolutionised augmented reality, smart cities, optimised electrical networks, healthcare, agriculture, and more.
Professor Sawsen Selmi for the department of Research, Development, and Innovation (RDI), Esprit Tech recently submitted a research article on a study aimed at improving Next Generation Networks (NGNs). The project's focus is on developing AI algorithms and training machine learning models to achieve several goals:
Improving the efficiency of radio cells, ensuring maximum data transmission while maintaining acceptable quality of service.
Addressing energy consumption challenges associated with the growth of mobile devices.
Implementing traffic steering mechanisms by organising cells into grids based on radio signal levels.
Enhancing automatic anomaly detection through dynamic algorithms, reducing the need for manual rules and gaining deeper insights into the causes of anomalies.
Professor Selmi and her team developed a comprehensive solution to outperform existing solutions. Their approach ensures effective interference management, resource allocation optimisation, quality of service assurance, and superior performance.
The research encountered several challenges during its development. Dealing with a large quantity of literature related to the research posed difficulties, requiring an iterative literature review and comparison of proposed models to identify their strengths and weaknesses. Insufficient data and lack of detailed descriptions and formulas in existing articles hindered the study's purpose, comparisons, and interpretations.
Building a competent research team was another hurdle, including finding collaborators, research assistants, and motivated students. Despite recruiting two students for project implementation, limited grant availability became an issue. Additionally, time constraints as a full-time professor made it challenging to accomplish all ideas and implement algorithms. However, support from the RDI team, especially from Professor Faouzi Kammoun, helped find solutions, secure grants, and provide guidance to overcome these obstacles and progress the project.
Despite the challenges, Professor Selmi feels proud of the project's findings and its overall progress.