Our mission is to prepare and to educate solutions-oriented leaders and professionals able to operate successfully in the world's youngest and fastest growing continent, individuals capable of impacting tomorrow's economies and communities.
Ambitious and responsible, Honoris United Universities graduates will have a competitive advantage in the job market: a multicultural academic experience and a Pan-African professional immersion coupled with a student experience of international standards.
We believe in collaborative, agile and mobile mindsets and skills.
Collaborative Intelligence
Collaborative intelligence is at the heart of our innovative vision of higher education. It brings together the knowledge and practices of several countries and communities to form a new generation of operational leaders, capable of impacting tomorrow's societies and economies. Collaborative intelligence will drive our activities and embolden our purpose-driven mission.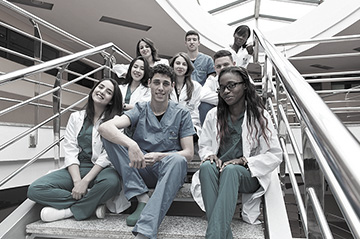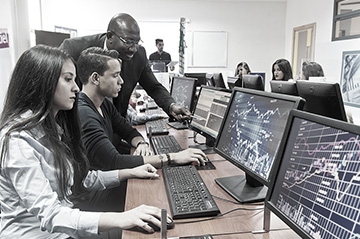 In a world of challenges and opportunities, of complexity and speed, we aim to create confidence in responding to shifting skills, thinking and human engagement.
Our culturally agile faculty and graduates will help develop Africa and make it shine regionally and globally.
We work with employers and aim to understand their needs. We support entrepreneurship and believe in the power of small and medium-sized enterprises. By working together across our member institutions, we can create genuinely differentiated and responsive education offerings. We believe in full mobility, in enabling a mobile mindset, ready for regional and international employability and participation.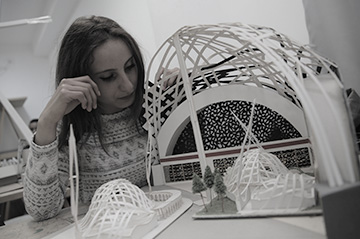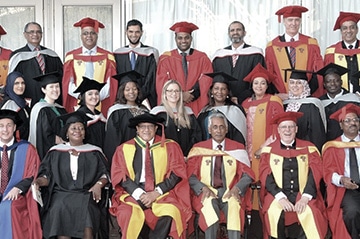 At the heart of our commitment to root the aspirations of our communities is an earnest and suitable learning environment with clear academic standards. Our programs, faculty, systems, infrastructure and outcomes will echo this core. Independent quality assurance and reviews will buttress this belief.
A Rich Student Experience
Our member institutions make a concerted effort to engage the student: professionally in their administrative interactions; ambitiously in their academic participation; and comprehensively in personal development – from our residential offers and online interactions, to events, clubs, networking and campus-based activities.