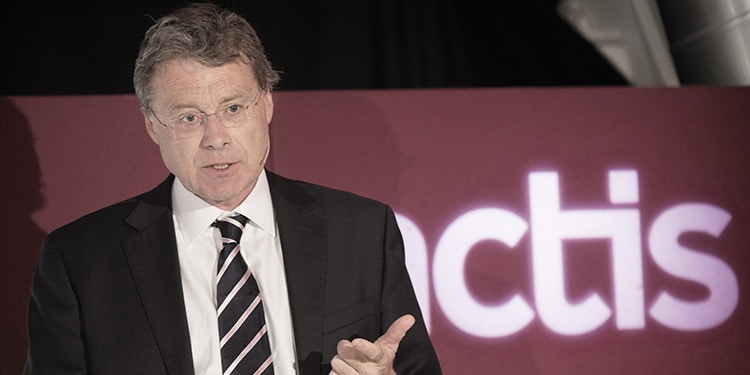 Actis, a leading investor in growth markets, announced today a major pan-African higher education initiative – Honoris United Universities.
Honoris United Universities is the first African private higher education network bringing together the leading tertiary education institutions in North and Southern Africa for the first time. Honoris United Universities will harness the collaborative intelligence and the pioneering efforts of these institutions to educate Africa's next generations of leaders and professionals.
Actis is pleased to announce the appointment of Luis Lopez as the CEO of Honoris United Universities. Luis brings a strong track record of student success and international management experience from Laureate International Universities.
Details