Corporate citizenship is at the heart of our mission to provide access to quality education that builds careers for the next generation of African leaders and professionals. We are committed to carrying out our activities with integrity and respect, while recognising the benefits of investing time and resources in our communities.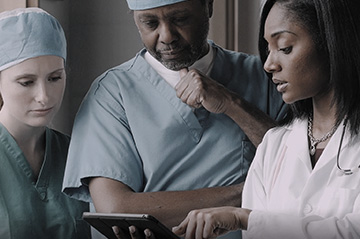 In each of our institutions, our faculty, students and administrative staff partner with local and international social organizations to further our Education for Impact DNA . Across the continent, we are committed to enabling student development and success in a range of fields. We are ambitious and promote the highest standards in education, safety, social engagement and business integrity – built upon a foundation of sound governance.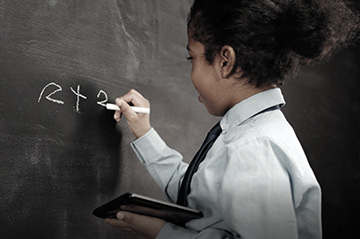 Each of the Honoris United Universities sponsor over 200 full scholarships per year, to enable students to pursue degrees in the field of health, engineering, business, law, architecture, design, media or political science. The scholars are those that demonstrate academic excellence despite underprivileged backgrounds. Through these programs we provide access to higher education that builds careers and ensures our schools and universities deliver a positive social impact in the local communities.

Actis, our catalyst and founding partner, has been investing responsibly in Africa for eight decades. In recent years, Actis has invested over $0.5 billion in the education sector, reaching over 0.5 million students across the emerging markets. During this time, Actis has seen that quality education contributes to rising incomes and enhances employment opportunities. This in turn boosts countries' competitiveness, attracting investments and driving macroeconomic growth. Actis has been a signatory to the UN-backed Principles for Responsible Investment (PRI) since 2009, and has reported publicly to the PRI since 2010. In 2015, PRI launched a Reporting and Assessment process to measure signatories ESG activities and reporting frameworks, for which Actis achieved an A rating.