— REGENT BUSINESS SCHOOL'S iLeadLAB, DURBAN, SOUTH AFRICA
iLeadLAB is a specialist 'Employability Unit' within REGENT Business School, one of the leading providers of business and management education in South Africa.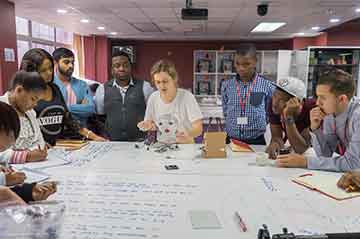 Global businesses require dynamic, qualified individuals who are in sync with the demands of a rapidly-changing digital workforce. iLeadLAB helps students be innovators and entrepreneurs to be reckoned with – the next generation of natural leaders in the business world.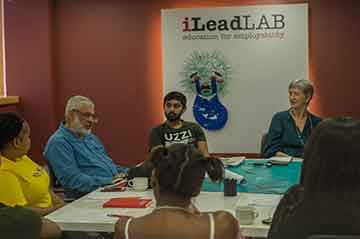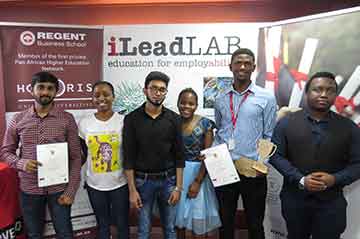 The unit has been developed in response to the accelerated pace of technological transformation and global labour market disruption. With a focus on developing individuals with strong inter-and-intra personal skills, iLeadLAB empowers participants with the core competencies needed to build a dynamic career in an increasingly competitive marketplace.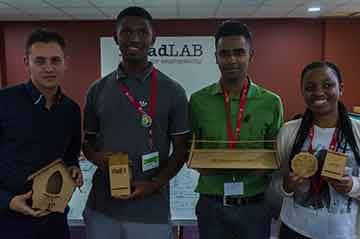 iLeadLAB places emphasis on preparedness for the digital workspace, with the aim of helping students become fast-learning and flexible professionals with technological capabilities that are in high demand within the corporate world. With businesses around the world using ever-more sophisticated digital technologies such as AI, the pressure is on for employees to be equipped with the ability to adapt – and adapt quickly. iLeadLAB, as Honoris' pioneering Employability Centre within REGENT Business School, plugs into this demand.