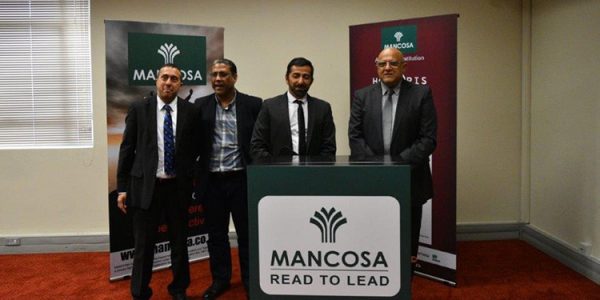 "Do you know that reading statistics show
that only 14% of South Africans' are
readers of books?"
This was the opening statement made by South Africa's Honourable Minister of Basic Education, Angie Motshekga, in an interview conducted during National Book week in 2016. The Department of Basic Education launched the "read to lead" campaign in 2015, after shocking statistics by the National Education and Evaluation Development Unit revealed that 58% of Grade 4 learners could not read for meaning, while 29% were completely illiterate. South Africa is a country that has 11 official languages, and only 9.6% of the population is fluent in English.